BRUNO and LOCKY will LIVE STREAM all matches adding commentary and player interviews!
THE COMPETITORS
Subscribe em' all!

Hello fellow humans. I am ISAB, also known as Isuckatbattles because I'm about the worst battles player you'll ever find. Luckily I have a few unorthodox strategies up my sleeve, so perhaps you'll see an appearance of those this tournament... JK, that would be too unfair for my opponent.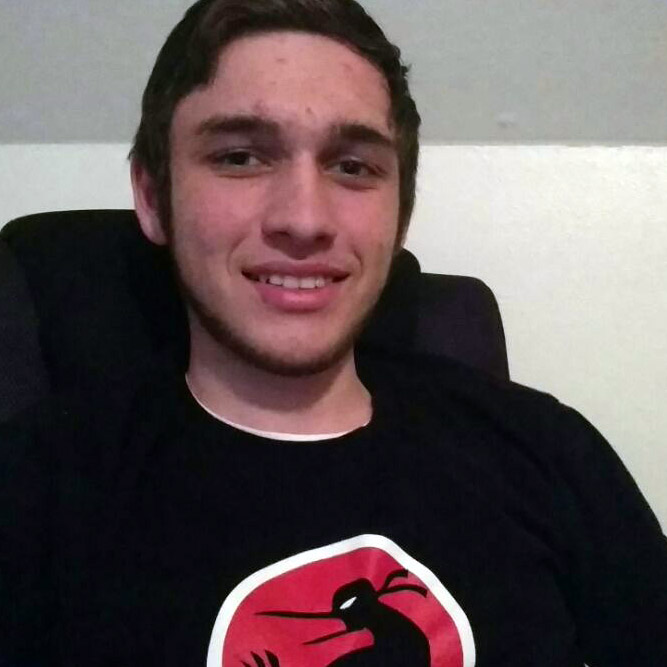 Hey, I'm Candys0n! I used to be active within competitive Battles but have made the switch into only YouTube. My focus is to provide content that is not only fun, but also to teach my viewers, with the experience I gained as a past competitive player so that you can become the best player that you can be!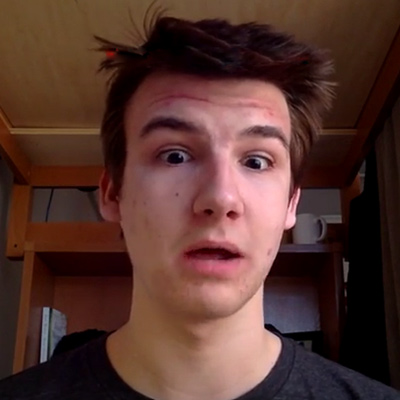 Hey guys! I'm Anacondaz, aka Aliensrock50 but you can call me Tyler. I've been playing battles since the first day it came out and have been loving it since. I've participated in plenty of tournaments before, so I'm no rookie to competitive battles. My favorite tower is the dartling gun, and my favorite game mode is mega boosts.
THE PRIZES
For the winner: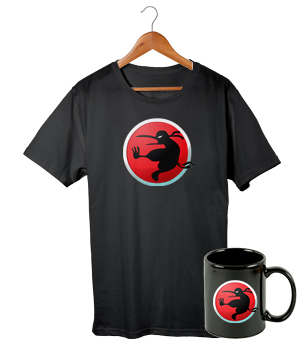 For the VIEWER:

1st

2nd

3rd

All other players
Medallion prizes will be given away by each competitor to their subscribers. Subscribe to them all to have higher chances of winning! :D
THE RULES
- It will be a Single-elimination tournament. - First player to win 2 games wins the match (BO3). - Games are played on Card Battles. - Game ends at round 38. Player with most lives at the end wins. - Player who loses a game chooses the next map. - Maps cannot be repeated in one match. - Semi finals and final are played at best of 5. - The starting map will be the same for all matches and chosen by the community. - A draw in the starting map won't count for the final score and will trigget a restart on Ink Blot. - Games 1, 3, 5 and 7 will be played the 16th of July, all others on the 23rd. VIEW BRACKETS
STARTING MAP
Poll closed!

PREVIOUS EVENTS
For the first time ever, BRUNO and LOCKY organized a fully live streamed Bloons TD Battles tournament with the most awesome Youtoubers out there!
Oddie (AKA ZombieDude64) invited BRUNO and LOCKY to participate against Candys0n and Eabjab on the most challenging Bloons knowledge competition!