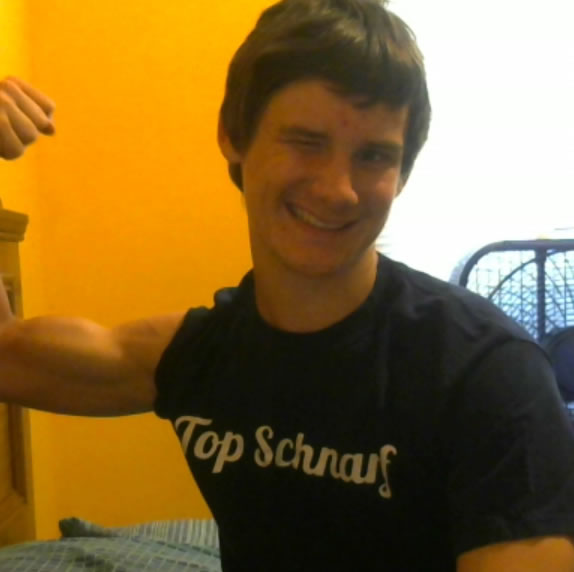 I'm that kid you probably recognize. You know, the host of Bloons Trivia Showdown, as well as the one who spends days (no joke... DAYS) of editing this series to bring you the most awesome content? You will probably find my unique personality to be so crazy that you can't stand to look away during BLOOOONS TRIVIA SHOOWDOOOOWN!!!!!!!!!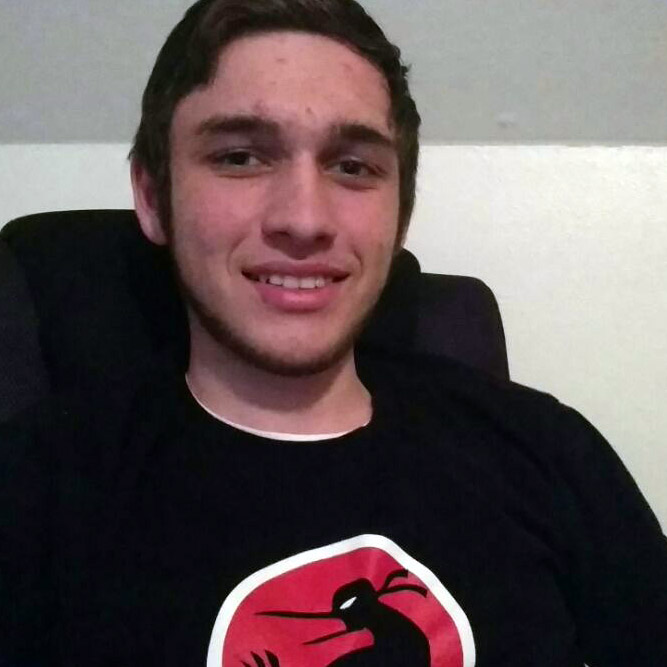 Hey, I'm Candys0n! I used to be active within competitive Battles but have made the switch into only YouTube. My focus is to provide content that is not only fun, but also to teach my viewers, with the experience I gained as a past competitive player so that you can become the best player that you can be!

Hey guys, what's up? My name is Eabjab and I spend my free time playing all kinds of bloons games! I play BTD Battles somewhat competitively and also have tons of fun playing the other ninja kiwi games too. Even though I am a competitive battles player, that doesn't mean I won't be stumped by these tough trivia questions!