BRUNO and LOCKY will LIVE STREAM all matches adding commentary and player interviews!
THE COMPETITORS
Subscribe 'em all!
THE PRIZES
For the winner: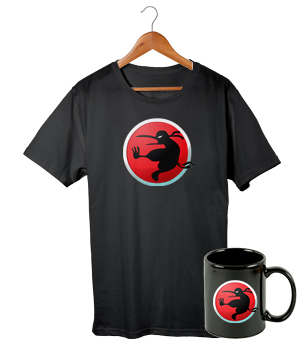 For the VIEWER:

1st

2nd

3rd

All other competitor's
Medallion prizes will be given away by each competitor to their subscribers. Subscribe to them all to have higher chances of winning! :D
THE RULES
- It will be a Single-elimination tournament. - First player to win 2 games wins the match. - Games are played with "Free Powerups" classic rules. - Game ends at round 38. Player with most lives at the end wins. - Player who loses a game chooses the next map. - Maps cannot be repeated. - The final match is played at best of 5. - The starting map will be the same for all matches and chosen by the community.
VOTE FOR STARTING MAP
Poll closed!